Isoprex is currently unavailable
We are currently out of Isoprex. A new, updated formula of Isoprex is on its way to our shipping department now. As soon as it arrives, we will let you know.
At Renown Health, we constantly review scientific advances in natural health ingredients. And we believe this new, improved formula of Isoprex will be even better at keeping you healthy.
In the meantime, please feel free to check our website for news and to browse for other Renown Health products that you may like. We enjoy taking care of you and apologize for this short delay.
Please call 1-866-482-6678 or 1-561-750-1418 for more assistance.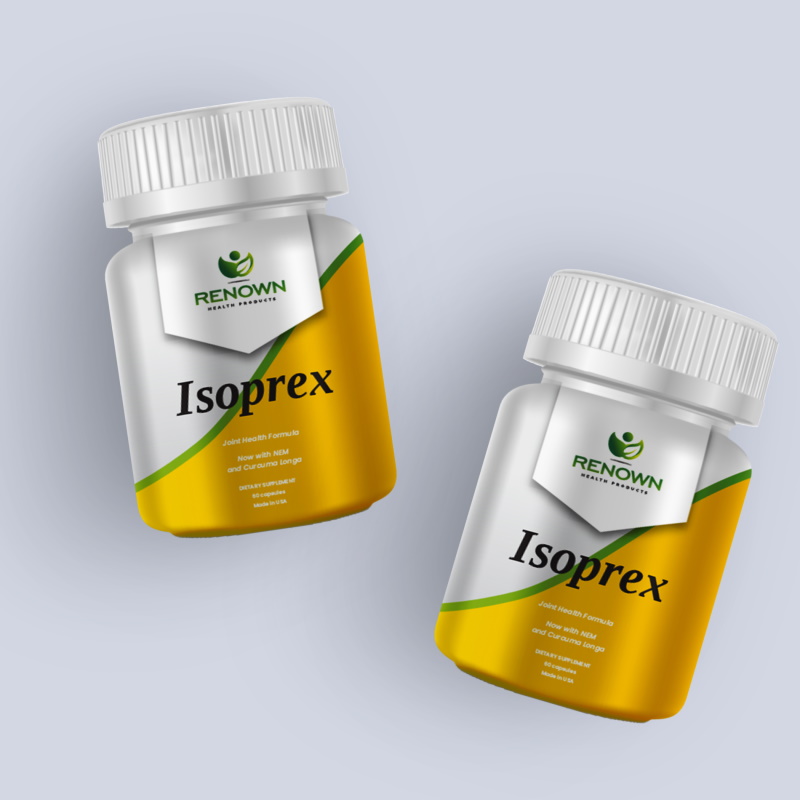 DISCLAIMER: Not intended to treat or cure any disease. Not intended to treat or mitigate chronic or disease related or sourced pain. Talk to your doctor or health care provider to determine if Isoprex™ is right for you and is safe to take with your medications. Do not start or stop any prescribed medication or treatment without first consulting your doctor or health care provider.