[Printable Version of This Page]
ABC News – Breaking News Acetaminophen (Tylenol) Linked to Hearing Damage!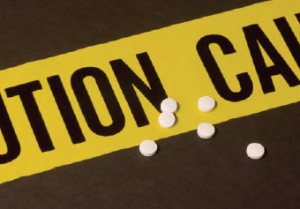 "In the study of 26,000 male health professionals, men who used over-the-counter pain killers twice a week were 16 to 99 percent more likely to report a hearing a loss.
…people under 50 who regularly take acetaminophen (Tylenol) face a nearly 100 percent chance of having hearing damage."
Other pain pills like aspirin, Advil and Motrin also damage hearing, but Tylenol-type drugs caused the most hearing loss. Hearing specialists say the pain pills chemically damage the hair cells of the inner ear and cause DNA damage over the long term.
The American Journal of Medicine, March 2010.